This feature is only available to admins and owners
To view your team members' activities and privileges, go to the following page.
Profile icon > Settings > Member management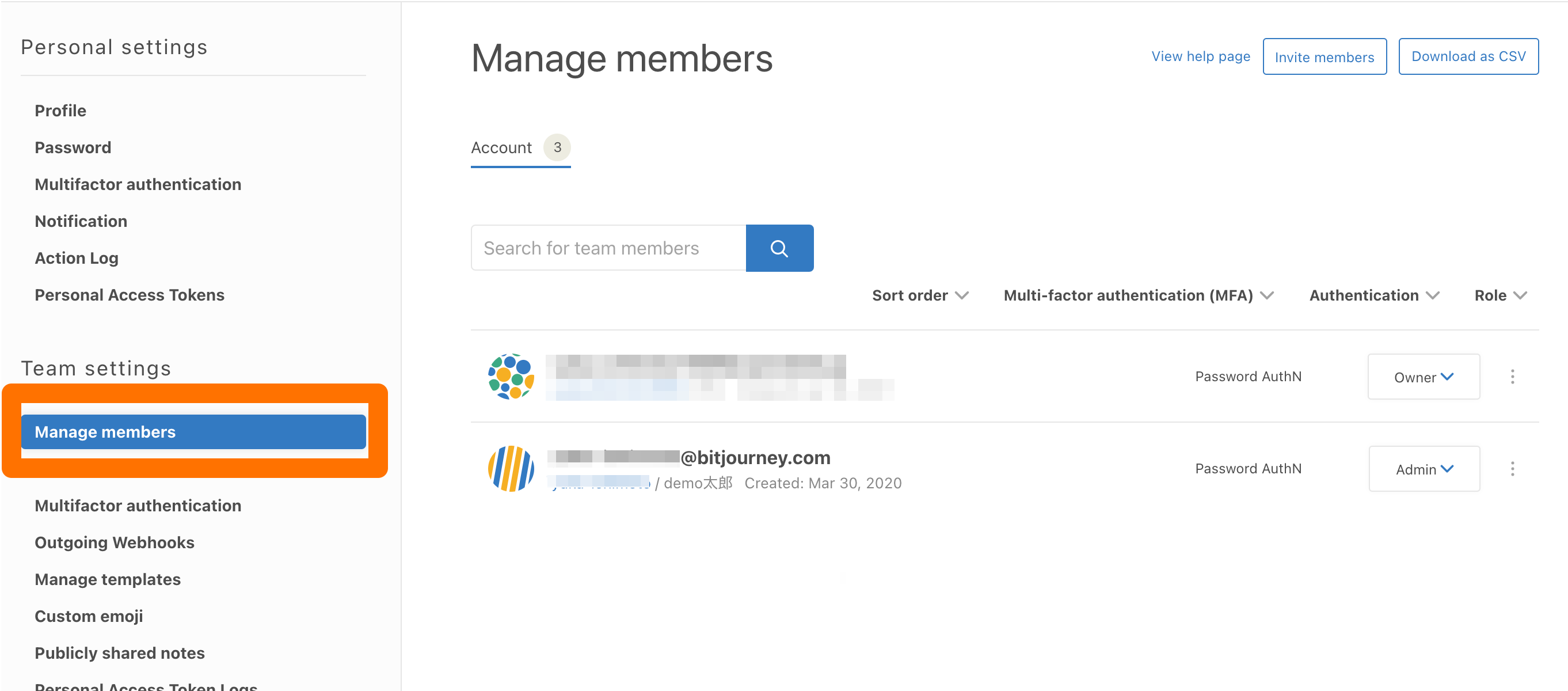 Click "Sort" to see a list of last login and members' start dates.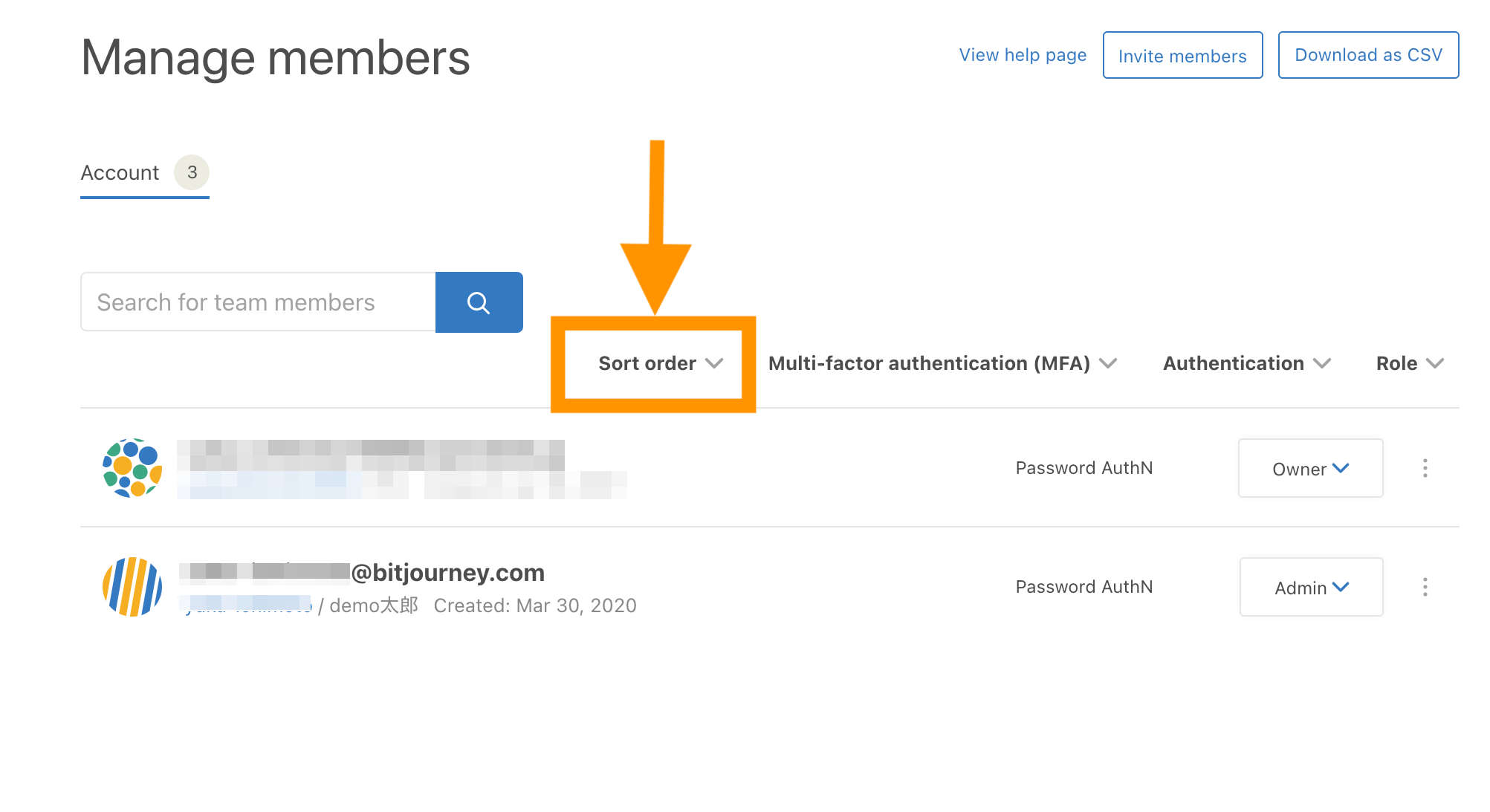 We recommend periodically checking out your team's monthly activities.