To learn more about your fellow team members, check out their profiles and notes.
To view all team members, go to the "Members" page. You will be able to see their names, faces, and bio.
We suggest setting up your profile page so that your team members (link) get to know who you are.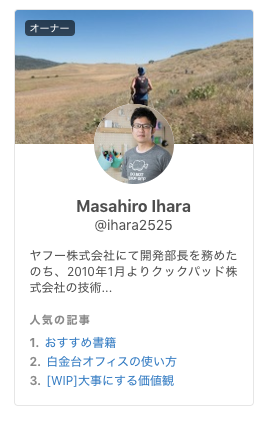 Suggestions 




☑ Upload a picture of yourself 




☑ Share your work experience, job description, and more about yourself




☑ Write a short intro post when joining a new team